The Maven B.1 binocular is one of the best binoculars available today. Better yet, the Maven B Series uses premium...
The Maven C.3 Binoculars are a mid-level, direct-to-consumer optic with a 50mm objective lens for improved light transmission. They also...
The Last Chance Archery Pack-N-GO Bow Press is a full-size, hard-core portable bow press. In my view, it's the best...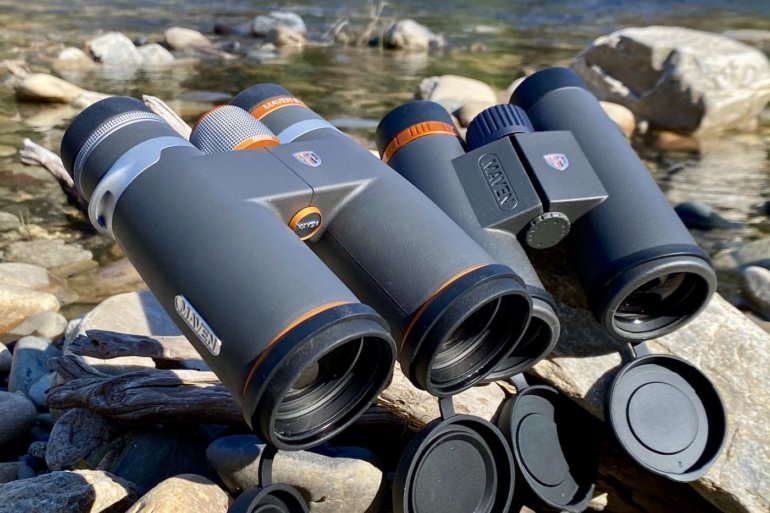 So you've heard about Maven optics and want to try out Maven binoculars, but you're not sure if you should...
The Outdoor Edge RazorPro is an outstanding hunting knife that uses replaceable razor-style blades and includes a specialized hide-cutting blade....
The Spot-Hogg Wiseguy release has an open hook style head and a super light trigger. It's built for hunters who...