After three years of development, Gerber Gear and Randy Newberg have introduced two new purpose-built elk hunting knives: The dual-knife...
The Zeus, which is made by Uncharted Supply Co., is a battery-powered portable automobile jump starter. It's also an emergency...
The Outdoor Edge RazorPro is an outstanding hunting knife that uses replaceable razor-style blades and includes a specialized hide-cutting blade....
The new Cabela's Intensity 1600 Laser Rangefinder is an affordable rangefinder that's fast and effective for most hunting situations. To...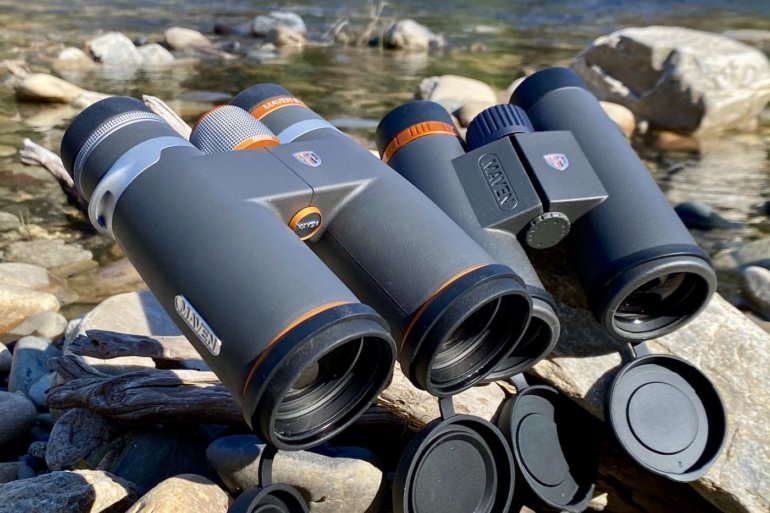 So you've heard about Maven optics and want to try out Maven binoculars, but you're not sure if you should...
The Maven B.1 binocular is one of the best binoculars available today. Better yet, the Maven B Series uses premium...
The Bow Buddy Bow Sling is a deceptively simple compound bow carrying sling designed for bowhunters. Basically, the Bow Buddy...