The Walker's Slim Digital Razor Muffs amplify ambient sounds but instantly suppress the sound of most gunfire down to a...
Great stocking stuffers for hunters will, of course, fit into a stocking. More importantly, they should be reasonably inexpensive — under...
The Maven RF.1 Rangefinder is a powerful laser rangefinder that can range objects as far away as a 4,500 yards...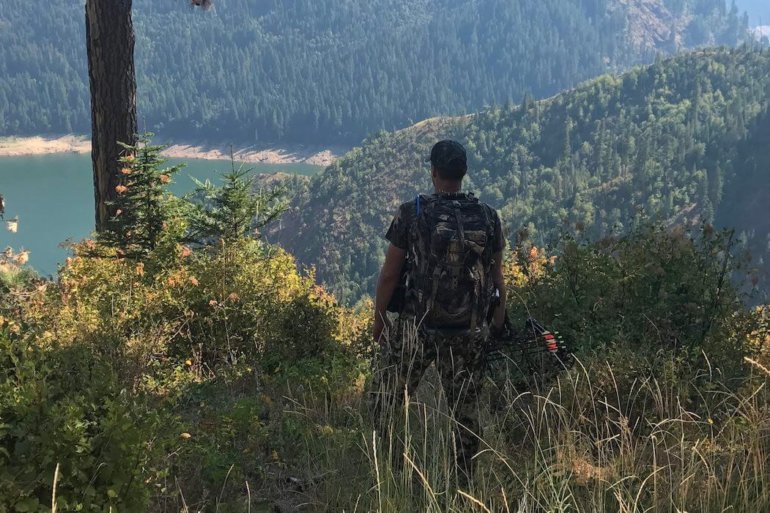 Finding the best gifts for bowhunters in 2021 might seem hard at first — after all, bowhunting fanatics have much...
The L.L.Bean Northwoods Rain Jacket has a soft brushed polyester shell designed to help hunters stay quiet while hunting. To...
Leupold RX-1400i TBR/W Rangefinder is a feature-packed midrange rangefinder for bow and rifle hunters. It's designed to overdeliver for its...