Great stocking stuffers for hunters will, of course, fit into a stocking, but more importantly, they should be reasonably inexpensive...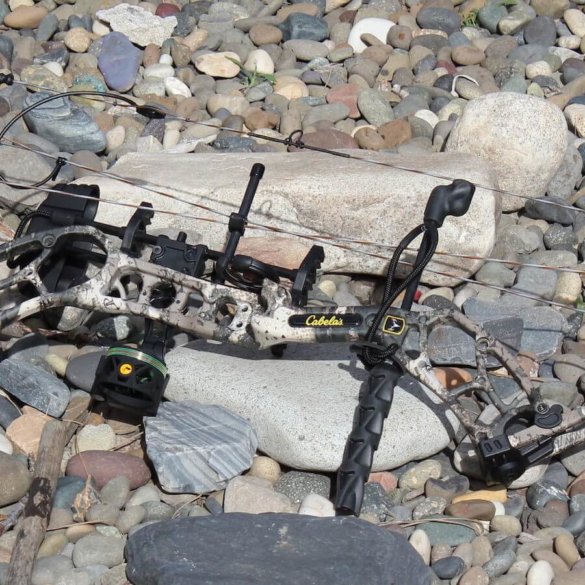 The Cabela's Insurgent HC RTH Compound Bow comes in a ready-to-hunt package from Cabela's. It includes a rest, site, quiver...
The Cabela's Intensity HD 10×42 Binoculars are entry-level binoculars that are designed to perform far better than their reasonable purchase...
Finding the best gifts for bowhunters in 2020 might seem hard at first — after all, bowhunting fanatics have much...
The best headlamps for hunting are waterproof, lightweight and include a red, green or blue light mode. The red, green...
The Scent Crusher Ozone Gear Bag destroys odor-causing bacteria in your hunting clothes as well as removes the scent-causing particles...